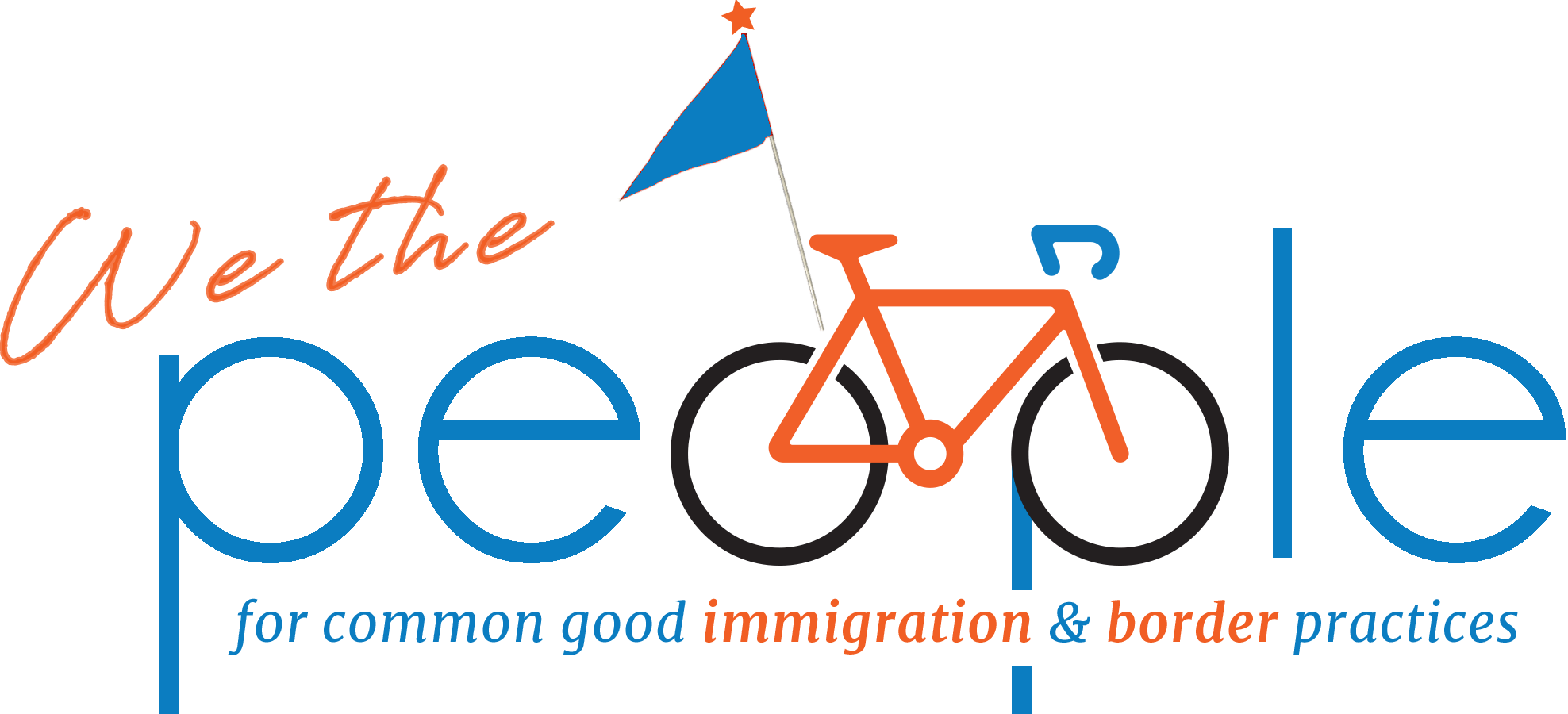 We finished our 3,200 mile ride along the entire U.S. / Mexico border and the U.S. coastline—66 days straight to listen, learn, and advocate for Common Good immigration practices and policies. Will you donate so the work can continue?
Immigration is a human story. The We The People Ride is a story-telling effort. We will meet the people who live on the border, serve one another on the border, those who work along the border, and those who have the best way forward for our immigration and border practices. →
Lessons from the borderlands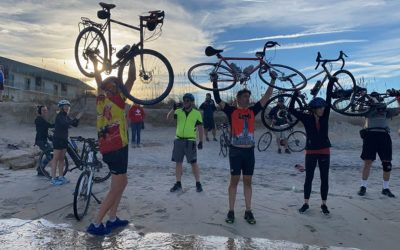 "A lo largo del viaje hice la misma pregunta a todas las personas que conocí: «¿qué has aprendido viviendo o trabajando en la frontera?». Sus respuestas fueron muy similares: «es una zona segura», «yo no viviría aquí si fuese una zona de guerra», «las cosas que se...