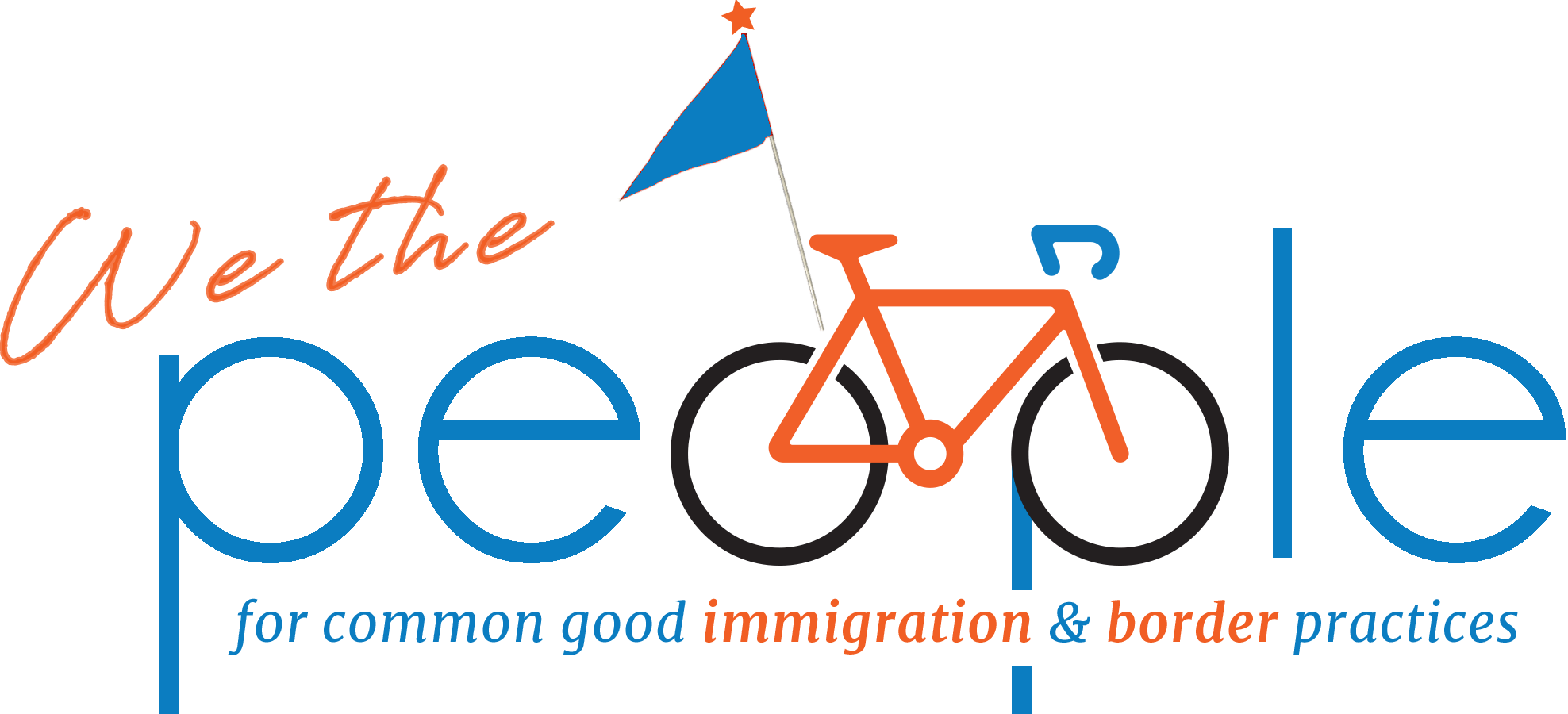 We finished our 3,200 mile ride along the entire U.S. / Mexico border and the U.S. coastline—66 days straight to listen, learn, and advocate for Common Good immigration practices and policies. Will you donate so the work can continue?
Immigration is a human story. The We The People Ride is a story-telling effort. We will meet the people who live on the border, serve one another on the border, those who work along the border, and those who have the best way forward for our immigration and border practices. →
Lessons from the borderlands
Migrants exit a Border Patrol bus and prepare to be received by the Val Verde Humanitarian Coalition after crossing the Rio Grande on September 22, 2021 in Del Rio, Texas. Brandon Bell/Getty Images The following is an opinion written in Yahoo! by Doug Pagitt,...